In the mood for some bubbly?
Sometimes we need some bubbles when we are celebrating. Other times we're just in the mood for bubbles. Why not have a glass of prosecco if your tastebuds are craving for it?
Champagne and sparkling wines each have their own history and complexity of flavours. Today's feature infographic is all about the history, the grapes, the process and the fun facts about champagne.
And if you are ever in the mood for some tasty prosecco, give us a call!
From
Visually
.
(Image via
Pexels
)
About Us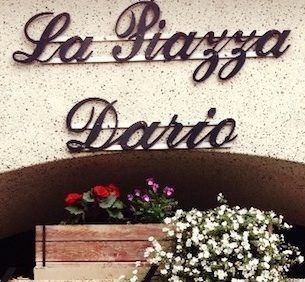 One of the Finest Italian Restaurants in Vancouver. For lunch or dinner, business or pleasure, La Piazza Dario has been serving traditional Italian cuisine at the highest standards for over three decades.